Beamline I Design and integration of subequipement and systems
Unique beamline engineering capabilities

Based on our team unique expertise and world-leading experts network, we provide tailor-made services and solutions for your beamline:
– From TW to multi PW
– Laser beam line (from compressor to target chamber)
– Secondary source line (target chamber to applications)
– Plasma mirror
– Laser plasma lensing
– Gas line (low to high pressure)
– Vacuum interlock
– Diagnostics
– Command & Control
– System integration and testing
Complete beamline engineering capabilities
Complete beamline engineering capabilities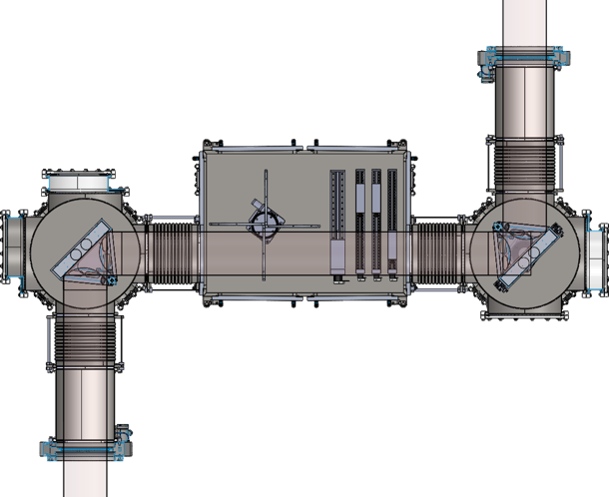 Complex systems need to be conceived, designed, mounted and tested coherently to fulfill the stringent constraints in laser and plasma sciences.
Most of the institutions and companies rely on internal resources that can only partially answer the technical challenges, causing significant delays and additional costs.
A unique supplier mastering transverse competences and specialized in laser optics and laser plasma technologies is optimal to provide cost-effective integrated solutions tailored for the users' requirements.
This supplier should accompany the user in the implementation of the solution and first steps in experiments.
SourceLAB provides assistance and sound expertise in engineering all of your beamline aspects.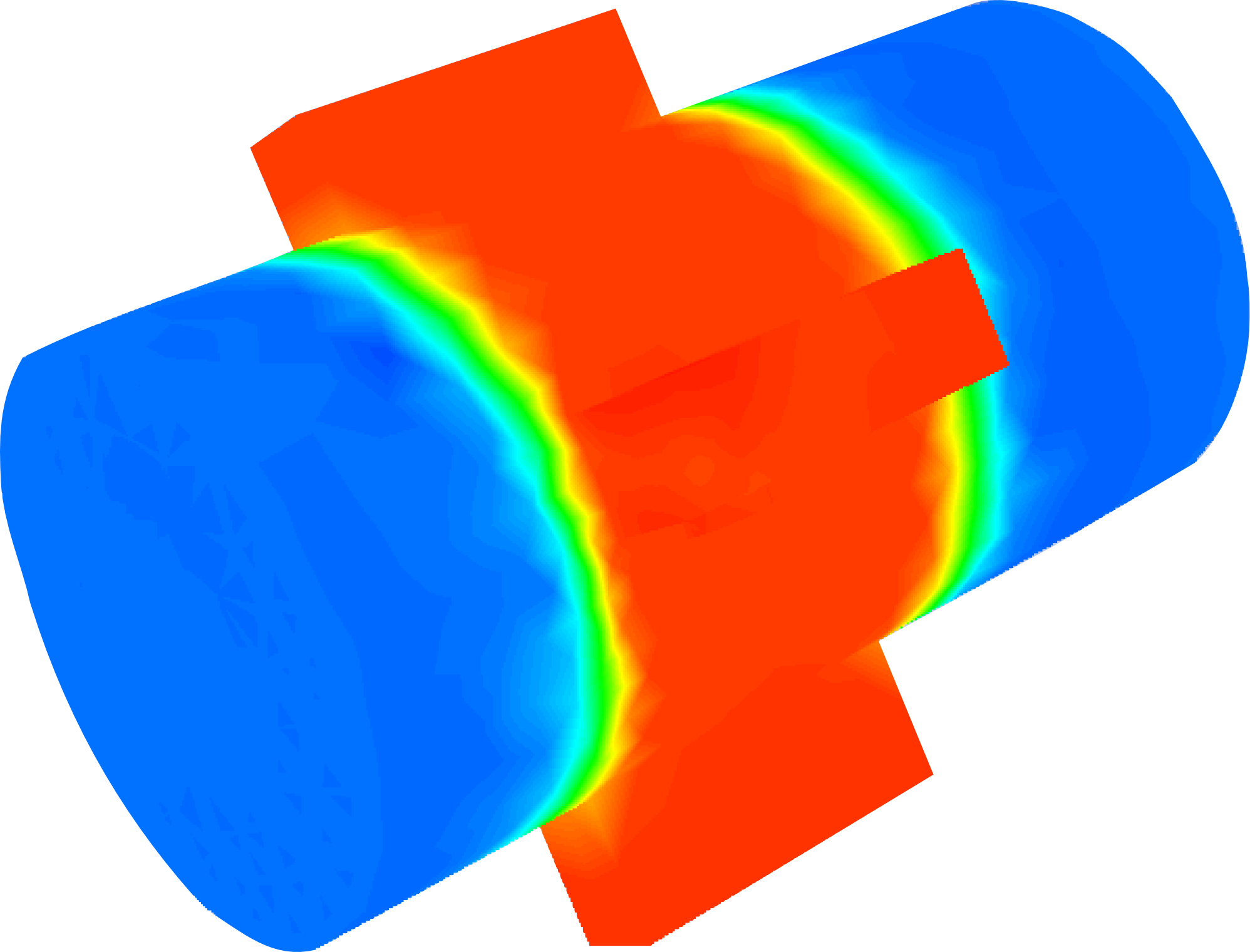 Pressure distribution simulation for laser-plasma interaction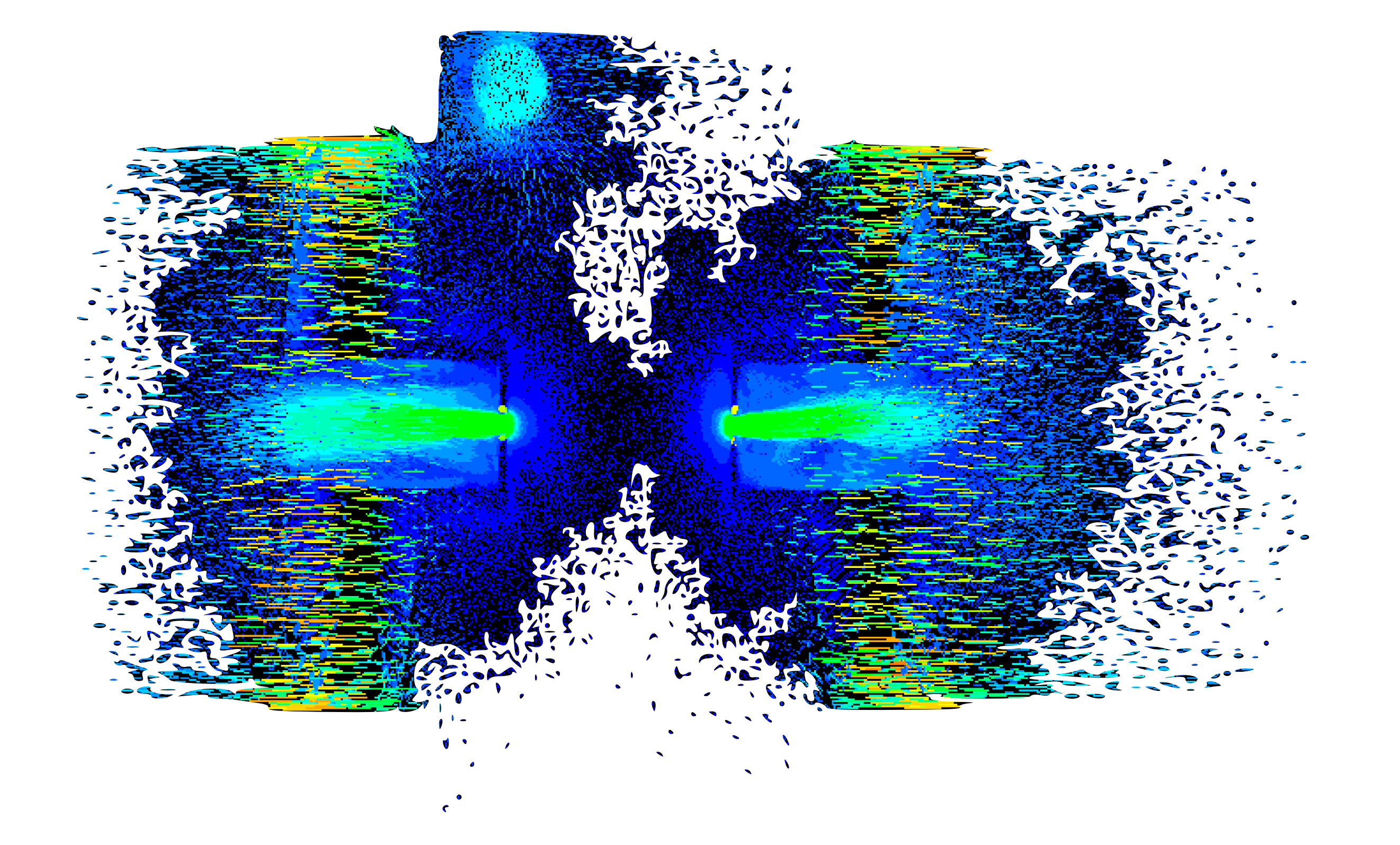 Velocity characterization for laser-plasma interaction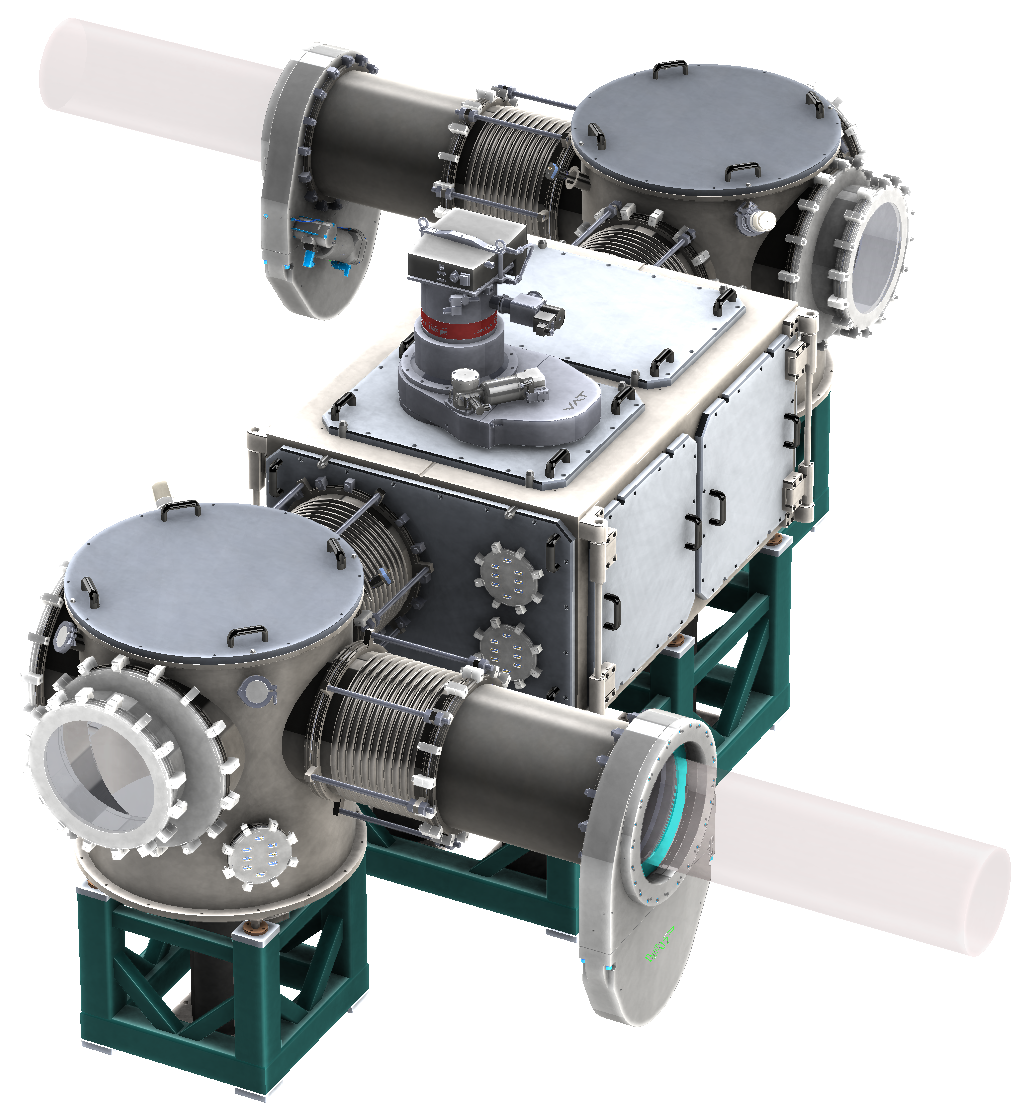 Unique beamline engineering capabilities


Based on our team unique expertise and world-leading experts network, we provide tailor-made services and solutions for your beamline:

– From TW to multi PW
– Laser beam line (from compressor to target chamber)
– Secondary source line (target chamber to applications)
– Plasma mirror
– Laser plasma lensing
– Gas line (low to high pressure)
– Vacuum interlock
– Diagnostics
– Command & Control
– System integration and testing

Complete beamline engineering capabilities

Complete beamline engineering capabilities

Complex systems need to be conceived, designed, mounted and tested coherently to fulfill the stringent constraints in laser and plasma sciences.

Most of the institutions and companies rely on internal resources that can only partially answer the technical challenges, causing significant delays and additional costs.

A unique supplier mastering transverse competences and specialized in laser optics and laser plasma technologies is optimal to provide cost-effective integrated solutions tailored for the users' requirements.

This supplier should accompany the user in the implementation of the solution and first steps in experiments.

SourceLAB provides assistance and sound expertise in engineering all of your beamline aspects.

Pressure distribution simulation for laser-plasma interaction

Velocity characterization for laser-plasma interaction