Quicker access to your physics and applications
Founded in 2013, SourceLAB is dedicated to providing a quicker access to essential tools for research in laser plasma science at ultra-high intensities, as well as compact solutions for energetic radiation and particles sources.
Located in the premises of the Laboratoire d'Optique Appliquée (LOA) in Paris, SourceLAB has developed a top-level expertise in laser plasma sources and their applications for experiments or societal purposes.
Precisely, our know-how spans from temporal contrast enhancement techniques to underdense and overdense interaction regimes using both gas and solid targets of unique characteristics. We provide quick and sound solutions of targetry systems and integrated sources, assist researchers and technicians in the control of plasma and interaction conditions and even develop new solutions on-request.
Our expertise grows every day with the scientific achievements of our main partner LOA and these of our customers carrying out cutting edge experiments with our products.
The technology: Laser-Plasma Interaction
Principle
An ultra-intense, ultra-short laser is focused on a target (gas or solid). Because of the laser energy, a plasma is instantly created.
Then the electro-magnetic field generated by the laser traps the charged particles of the plasma. They are accelerated along with the laser propagation.
We obtain a focused beam of ultra energetic radiations or particles.
Research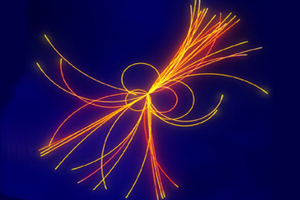 Particle acceleration, atto-second science, plasma microscopy, astrophysics in lab, soft X-ray laser.
Industry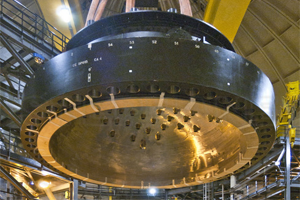 Non Destructive Testing, X-ray and gamma-ray tomography, neutron imaging, radiation hardening, ion beam analysis
Energy
Resolution
Tunabilty
Medical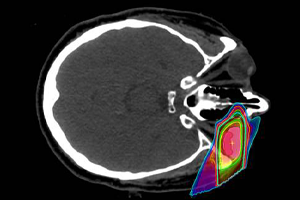 Imaging, irradation, proton-therapy, Very High Energy Electron radio-therapy
Dose
Resolution
Compactness
Covers highlighting articles from SourceLAB founders and users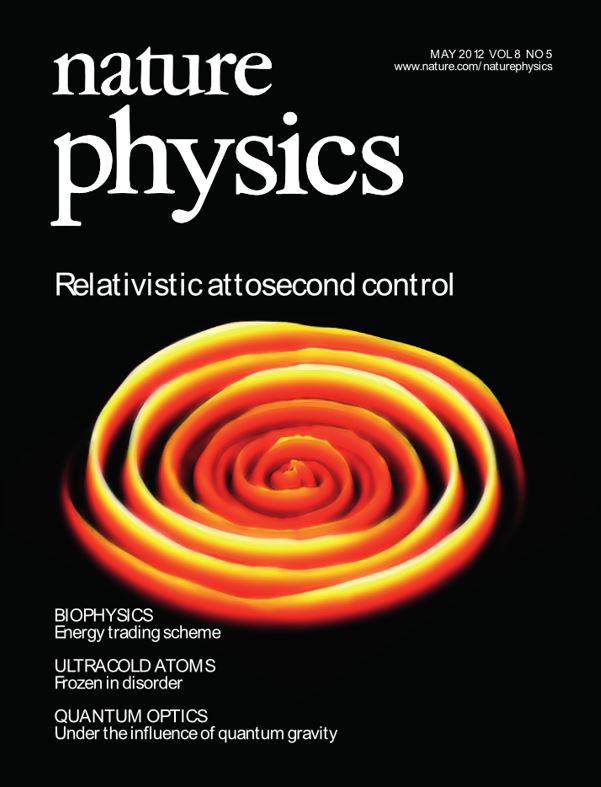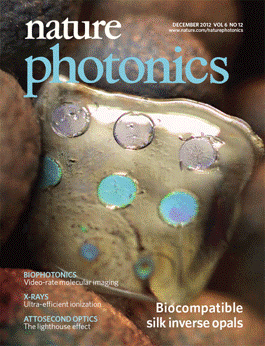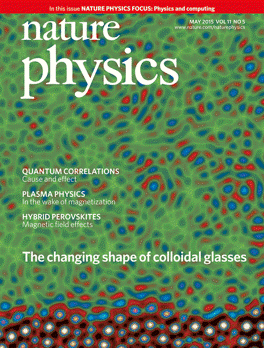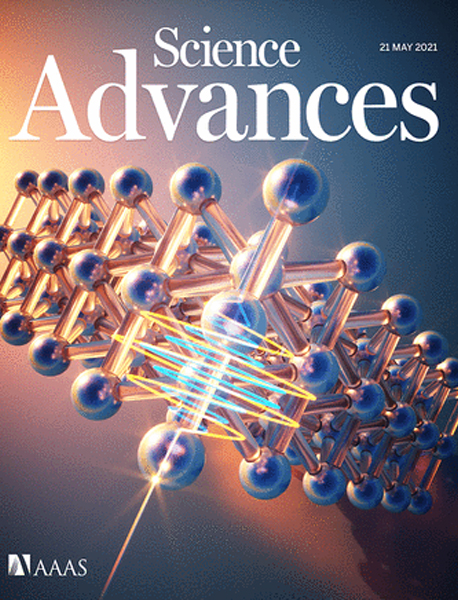 Covers highlighting articles from LOA on Laser Plasma Accelerators